Our mission is to provide patients equal access to a high quality of cancer care in multidisciplinary teams; to ensure that cancer research and innovation are fully integrated into patient care pathways; and to put patients at the centre of their care. 
Our accredited centres deliver cutting-edge treatments in communities across Europe and beyond its borders. Find a centre near you and learn more about its programmes and initiatives.
22 Sep 2023
IRCCS Ospedale Sacro Cuore Don Calabria was accredited as an OECI Cancer Centre, hence becoming the 2nd centre in the Region of Venice to be awarded this certification, which is synonymous of quality...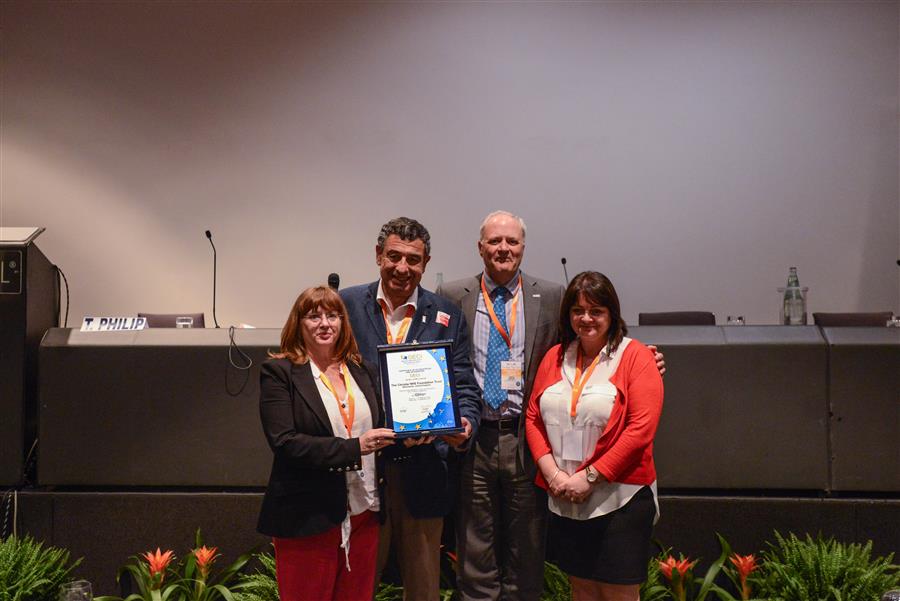 31 Jul 2023
It was with great sadness that we learned of the death of Marie Hosey. Marie, who mainly served as Assistant Chief Operating Officer in charge of quality and performance at The Christie NHS Foundation...
08 May 2023
On 31 January 2023, the OECI Board agreed on an increase of the A&D Accreditation
Click here to log into the A&D Programme e-tool